Tripwires Made Easy
Regular price
$37.00
$0.00
You've heard the term and know you should create one - but how?
Tripwires are a tool bloggers use to turn their subscribers into customers.  But as great as the concept sounds, knowing where to start and creating one is entirely different.
At every turn and lesson, you get told "set up a tripwire" or "you need a tripwire for that," but the conversation ends there.  
Everyone says you need one, but no one tells you how to do it.

Until now.
Tripwires made easy is an eBook that not only explains what to do but shows you how to do it.  It shares screenshots, examples, and step-by-step instructions, so you aren't simply told what to do but understand the process of creating your first tripwire.
The book teaches:
What tripwires are and why you need one
Which products you can offer
How to make sure you find the perfect product
What you can do if you don't have something to sell
Where you can sell your product 
How to create an effective sales page

Why the OOPS offer can be an effective tool
The method to connect your tripwire to your email provider
By the time you finish the book, you will know what you can use for your offer and set everything up.
 Tripwires Made Easy takes the guesswork out of creating successful offers!
*This is an eBook which will be provided immediately on purchase. Since it is a digital product, refunds are not available.
---
More from this collection
Customer Reviews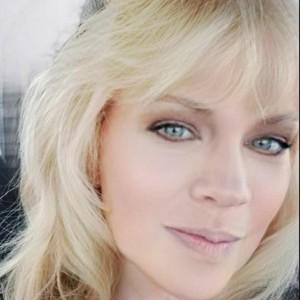 MB
07/26/2021
Mary Beth S.

United States
I recommend this product
I FINALLY understand!!!
Tracie has covered everything you could ever want to know about Tripwires from beginning to end in Tripwires Made Easy. The details she covers and the reasons for each reveal just how important they are, and her teaching makes the process so easy, finally putting an end to the overwhelm I used to feel when I even considered setting up tripwires. With Tracie's help, I now grasp (hallelujah) each and every step to take, and I feel confident that I will have tripwire success!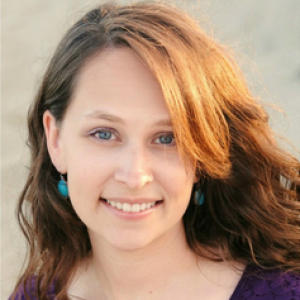 KH
07/26/2021
Kara H.

United States
I recommend this product
This is JUSt what I needed!!!
I knew what a tripwire was. I really needed help mapping everything out and putting my ideas down on paper before creating tripwire. Your guide helped me with that. Thank you so much!
07/07/2021
HARMAN A.

India
I recommend this product
It is everything you can ask about Tripwires
I know tripwires are one of the best ways to add to your income but I couldn't decide what products to create, I didn't knew where I can host them, I didn't knew how to create a landing page, and all this stuff scared me to death. But guys, this ebook is so informative and easy to understand. It literally answered every question I had, like every. I'm lovin' it. It's a must buy if you want to know tripwires! You'll not regret it.
07/06/2021
Valeria N.

United States
I recommend this product
Just what I needed!
I had heard the term "Tripwire" from other bloggers and never really got it until now. This ebook was so helpful! I love how it breaks down every step from tripwire ideas, pricing, the sales page, and how to connect this with your email provider to make the whole system works! The info provided in the "sales page" section was so valuable for me. This is a must-have if you are starting with tripwires and need a complete step-by-step guide. I also loved the checklist included at the end!
07/06/2021
Michele T.

United States
I recommend this product
Built my first tripwire in a couple of hours!
Tracie has nailed it with this Tripwires Made Easy Book. As someone who has been blogging for several years, tripwires have always intimidated me, but this breaks it down with ACTUAL examples to make it easy! I was able to build my first tripwire in just a couple of hours following the step-by-step examples this book lays out! This book is worth every penny if you want to start building tripwires on your site or looking for an easier, more effective way to do them!