Shop by Product Type
Narrow your needs by shopping the collection of products that provide the solution you need for your blogging businessin.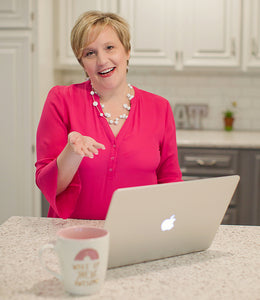 Hi, there! I'm Tracie!!
I launched my first blog in January 2009 - and I knew nothing about blogging.

After research, testing, trial and error, I turned my idea into a profitable business. I sold that site for SIX FIGURES in 2019!!

But, I never forgot what it was like when I began. I wanted someone to tell me exactly what to do. I longed for resources from experts. I asked for help and my requests fell upon deaf ears.
That's why I have created these books, printables and guides. They are the tools I wish I had years ago - that will help you too find the success you hope for your blog!