Sponsored Post Calculator
Regular price
$27.00
$0.00
Sponsored posts are one way bloggers can bring in additional income.  But, if you have never done one before (or even if you have in the past), it can be tough to figure out what to price them at.
You want to consider your traffic, social media engagement and features the client may want such as videos, Live events and more.
It is important that bloggers do not undervalue their work. Even if you are just starting out on your blogging journey, you need to charge the right amount.
Rather than close your eyes and throw a dart to find pricing, you need to make sure you consider everything.
The Sponsored Post Calculator does just that. 
You need to know only a few simple stats and will enter them into the sheet.  It does the rest for you. In just a few minutes you'll know how much to charge to work with your sponsor. 
The calculator will include the following when determining what you can charge your clients:
Traffic rates
Social engagement rates (Facebook, Twitter, Instagram, Pinterest)
Includes YouTube video creation calculation
Add-ons (i.e. exclusivity, photo use, Live stream, newsletter blasts and more)
This is a must-have tool for any blogger's sponsored post arsenal.

Note: This is not a physical product.  The link to the calculator will be sent to you after you complete your purchase. 

---
Share this Product
---
More from this collection
Customer Reviews
100
reviewers would recommend this product
Write a Review
I recommend this product
Easy to Use and Super Helpful
My primary platform is YouTube, not my website Yet, I was still able to use the Sponsored Post Calculator to get a realistic view of what I should be charging for YouTube sponsorships. Not only that, the calculator gave me vital information which allowed me to create packages which included add-ons like posts on the website, mentions in my newsletter, or stories on Instagram.
05/26/2022
Nicole P.

United States
I recommend this product
Very helpful and easy to use
I always had wondered how much my time and content was worth when pitching to other companies and had no clue how to figure it out. The Sponsored Post Calculator is the perfect tool and so easy to use to help me figure out what to charge and what to offer! Thank you so much for making this so easy!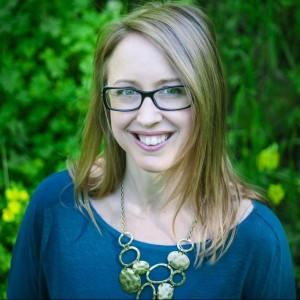 K
05/13/2021
Kristen

United States
I recommend this product
I had no idea!
I had no idea how to price out sponsorships before Tracie's calculator. I entered in my details and BOOM, got a rate that a company agreed upon right away. For another sponsorship deal that's currently in the works, I used Tracie's calculator to break down my estimate based on page views, Instagram followers, Pinterest engagement rate, email subs and open rate, and Facebook. I was able to confidently send off an email to the company without wondering if I was underselling myself or pricing my services correctly. Her calculator is a lifesaver if you're considering sponsored work.
12/03/2020
Stacy E.

United States
I recommend this product
Amazing for my business!
Very easy to use and a great way to calculate how much to charge. I really love that there are three different rates (low, medium, high) so that I can choose the best one for the company I'm working with. I got $300 more than I was going to initially ask - and the company agreed to pay it! - Stacy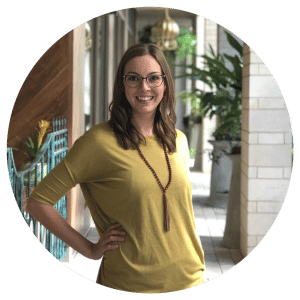 KJ
11/10/2020
Kelly J.

United States
I recommend this product
Helpful and easy to use
Great! I felt completely unsure of how to start with sponsored posts and this put me on the right path